Paws Retreat started in 2014 in the small town of Oakham with the vision of wanting to provide a dog grooming service in a safe and welcoming environment, offering the highest quality using the most natural products for our beloved dogs.

Full Groom

Puppy Introductions

De-Shed

Hand Stripping

Bath & Brush Outs

Nail Clipping
Learn about our dog grooming franchise opportunities
Does your dog need a groom? Look no further…
With lots of different breeds and even more different types of coats on our doggies, getting the right brush and managing their coat can be difficult.
If you would like any advice on how to look after your dogs coat and what brushes and products work best, we are here to help!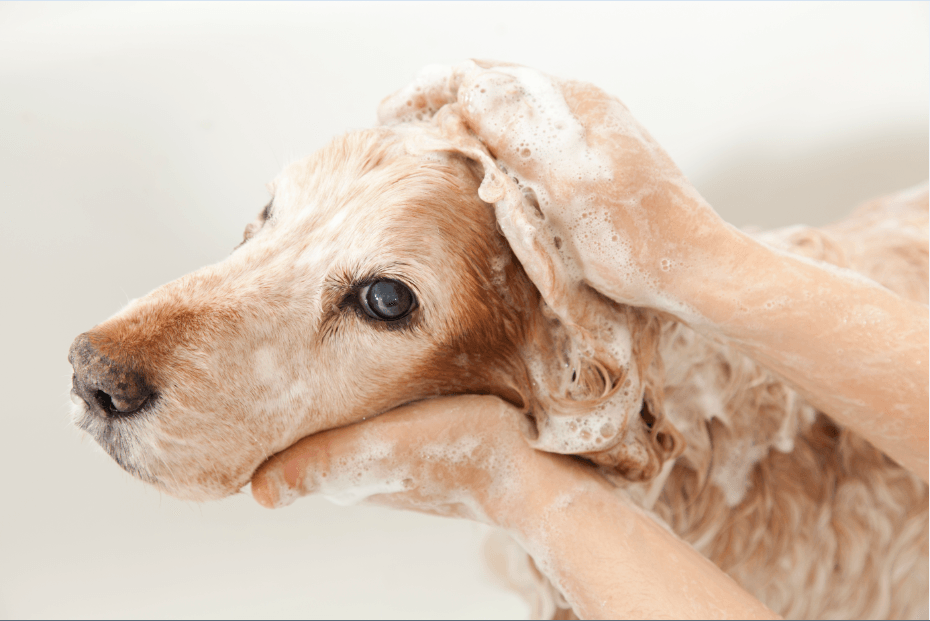 Not all dogs love being pampered and would rather sit the bath out despite rolling in something smelly but our main aim is for your dog to feel comfortable and at ease and will always be treated like our own. Here at Paws Retreat we strive on our customer service, not only for our 4 paws customers but their humans too.
Feeling welcome and confident your doggy is happy is very important to us and at Paws Retreat, you are not just a customer, you are part of the family too.
In 2019 we wanted to offer something different. With dogs being at the pawfront of our families, their needs are always thought of.
As most of us dog owners know, whether they have rolled in something, decided to have a dip in water, fun at the beach or just covered in mud, a wash is needed as soon as the fun is over.
So we have teamed up with a dog wash manufacturer and we are so excited to announce the arrival of The Dog Wash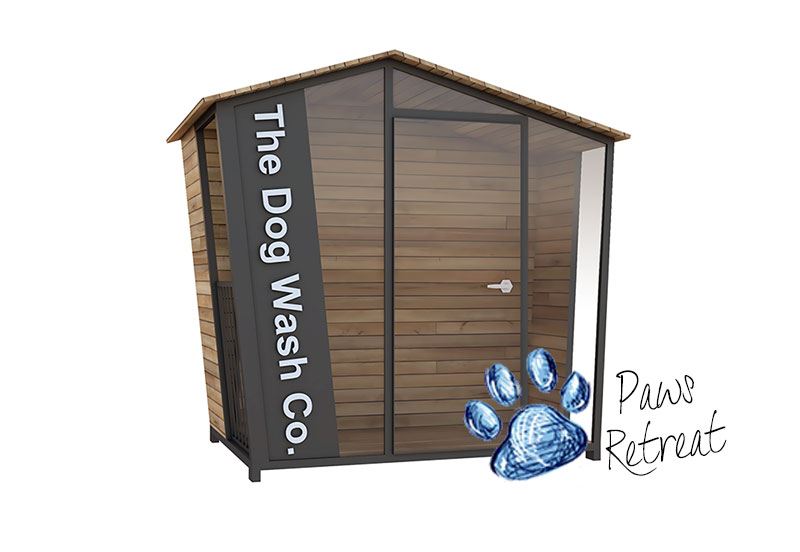 Paws Retreat
7 Knights Yard Gaol Street
Oakham Rutland
LE15 6AQ